Google Posts Appearing in Local Pack Listings?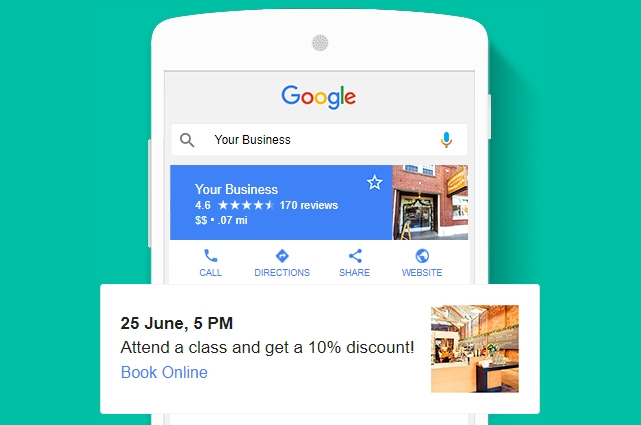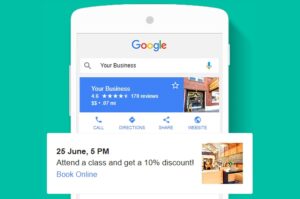 Over the past few months, Google has launched the latest addition to Google My Business. The new feature, known as Google Posts, allows for companies to bring in new business by posting updates and offers directly to their Google Profile. Despite Google Posts increasing popularity, users have noticed a sudden shift in the way content from Google Posts is appearing.
When Google Posts was first introduced, the content was displayed in the uppermost position of the knowledge panel. But, within the last week, Google Posts have been downgraded to appear at the bottom of the panel. Although their physical location may be lower, the importance and value of these postings remain just as high as before. In addition to the knowledge bar, users can find Google Post content situated throughout businesses' Local Finder and Local 3-pack listings.
While the initial change rightfully brought controversy and confusion from users, the reasoning behind Google's deviation is clear: by posting content in the Local Pack and Local Finder, Google can work to better display business information that matches the user's search query. For example, if a customer searches for the hours of business or contact information for a local law firm, Google will identify relevant postings in order to correctly display these critical details to the users.
On the companies end, there is no definite way to influence or control the posts being shown in the Local Pack. But if you wish to strengthen your Google appearance and postings, a company's Google My Business profile and information should be broad enough to encompass all commonly searched terms and questions. With the countless number of businesses and sources of information competing for attention, it is important for businesses to create content that will serve to appear at the forefront of search results.
Although Google has not explicitly provided an explanation, the most likely reasoning behind this change in conduct stems from using Google Posts in order to surface relevant businesses and information, as well as removing other sources of less relevance. In addition to Google Posts, Local Finder results also include review content, business description, categories and sub-categories, and information directly from the website.
With consistent updates and new technologies, Google not only strives to improve user's quality of life but works to continually raise the standard of business tactics and information sharing. Changes in technologies often requires a change in marketing strategies, so you might be asking yourself what this means for your business. Given the recent nature of this change, we do not recommend making any drastic modifications to your Google strategies just yet. The changes from Google are still in the "testing" stage, so any adjustments would be premature, and if Google decides to revert these changes, then your company will be forced to revert as well.
If you would like more information about Google Posts or Local Pack, need help updating your Google My Business, or other digital marketing services please contact Pink Dog Digital at (410) 696-3305, email us at info@pinkdogdigital.com, or visit us on the web at www.pinkdogdigital.com.