Google Goes MUM
"That's not what I just searched for."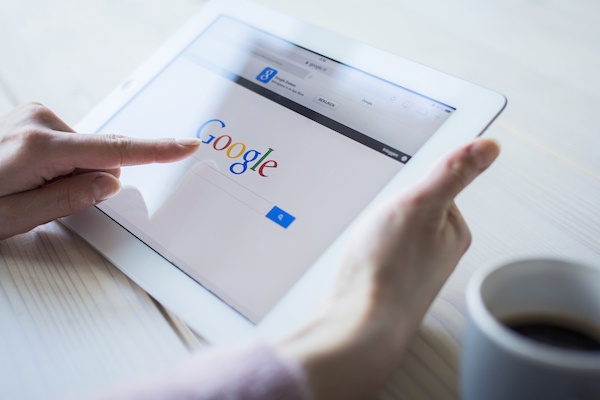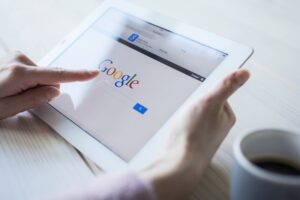 If you've ever found yourself saying those words when searching for something in Google, you're not alone. It can be frustrating, but Google is working hard to improve your search results. The search engine leader's Multitask Unified Model (MUM) was unveiled in June and marks a huge leap forward from the last version.
What MUM is Searching to Improve
The main part of this improvement is the search engine's ability to overcome format and language barriers. For example, you're looking to purchase a new mountain bike and you live in North Carolina, but you want to take a bike tour of Italy.
The results you receive would probably return a great deal of information, but specific details about Italy – including weather, travel arrangements, and places to stay might not show up at the top of your results.
MUM's new powers will allow you to see more localized insights – so instead of having to scroll down an entire page, or come up with different search terms, you would instantly see results from websites that might be written in Italian, or based in Italy.
How MUM Works
Part of this revolutionary development is the use of T5 text to text framework. This technology is 1000 times more powerful than Google's previous algorithm and allows for the search engine to answer more detailed questions.
How Small and Local Businesses Can Respond to MUM Updates
While Google users will rejoice at having even better search results, business owners and marketers need to take a look at their current sites, and determine what needs to change in regard to content, SEO, accessibility, and user experience.
When it concerns content, your information will need to answer multiple questions and cover related topics to your business. Written content still plays a vital role when it comes to placing high in search engine results, but with MUM's ability to search podcasts, images, audio, and video now have increased importance.
These different formats don't have to be overwhelming or complex. Doing your research and partnering with the right content producer can help you produce professional-quality videos, images, and audio recordings that will capture your website visitors' attention.
The reduction of the language barrier is excellent, but that doesn't mean you should ignore the possibility of having multilingual SEO strategies in place. Remember also that you'll be competing with results from around the world, so adding regional information and keywords are keys to success.
Once your target audience reaches your website, accessibility and user experience play a crucial role in keeping them engaged. Take a moment to review your site from the perspective of a new visitor. Do you have a search feature and does it work properly? Are you top pages cluttered and confusing or clean and easy to read? What about the color scheme and the navigation? A website that is hard to navigate won't produce the results you're looking for.
Give Pink Dog Digital a Call!
​​Need more information about MUM and how you can take advantage of this latest update? Pink Dog Digital's team of experts can help.
We're a full-service digital marketing agency, offering a variety of services to help your business establish a digital footprint.
Reach out to us today at 410-696-3305 or contact us online for more information!