How to Maximize Your YouTube Video Performance
Pr last blog, quality videography offers small businesses a platform to build customer trust, explain products and services, and improve SEO rankings. Companies can utilize videography in several ways, perhaps with a corporate branding YouTube video, client testimonials, or a video to stand out from the competition and showcase your products.
If you are looking to make sure your video content does not go to waste, we urge you to incorporate YouTube in your digital marketing efforts. With more than 1.8 billion users, YouTube remains the leading name in video-sharing. Follow these four steps to unlock your maximized YouTube performance.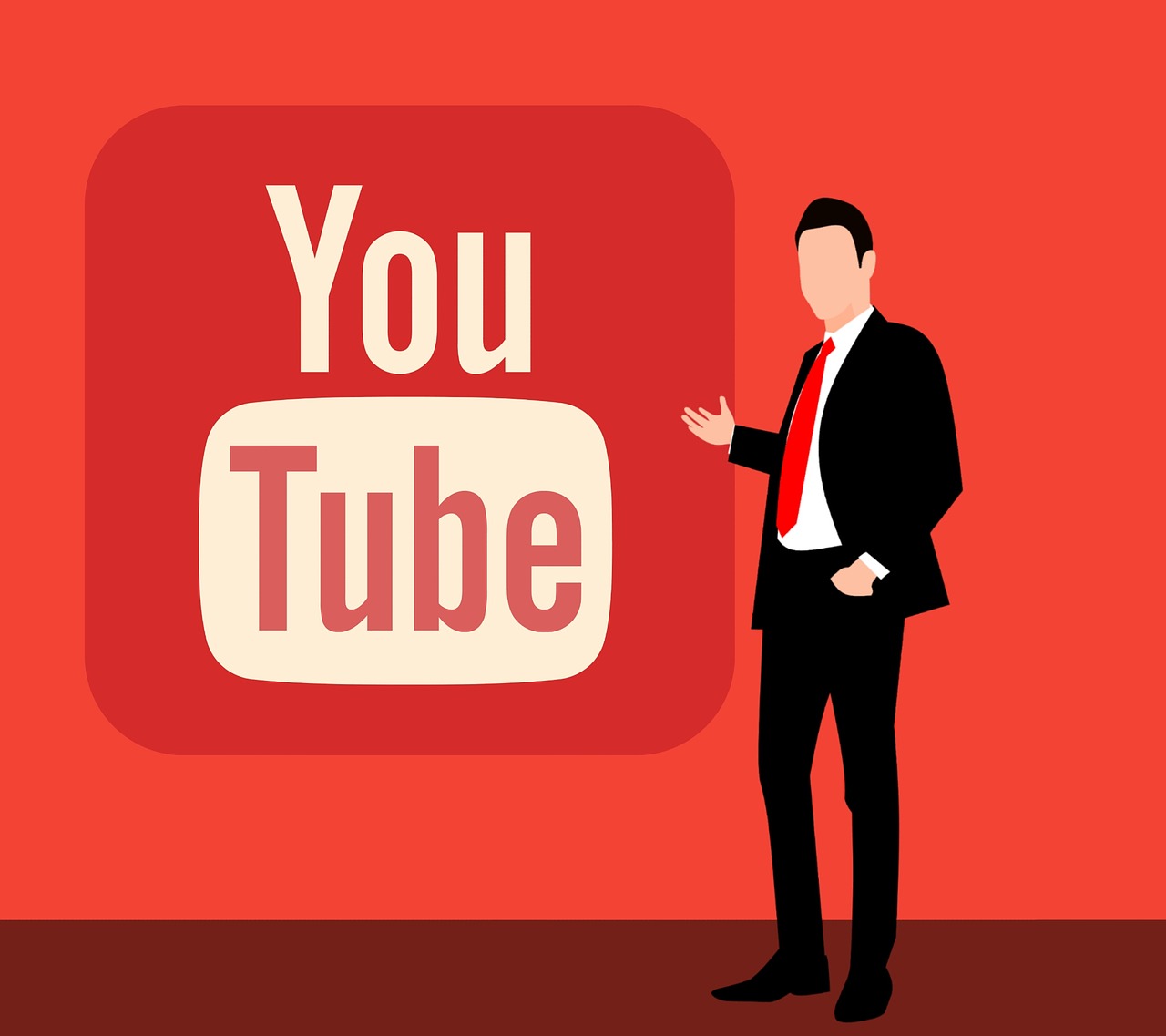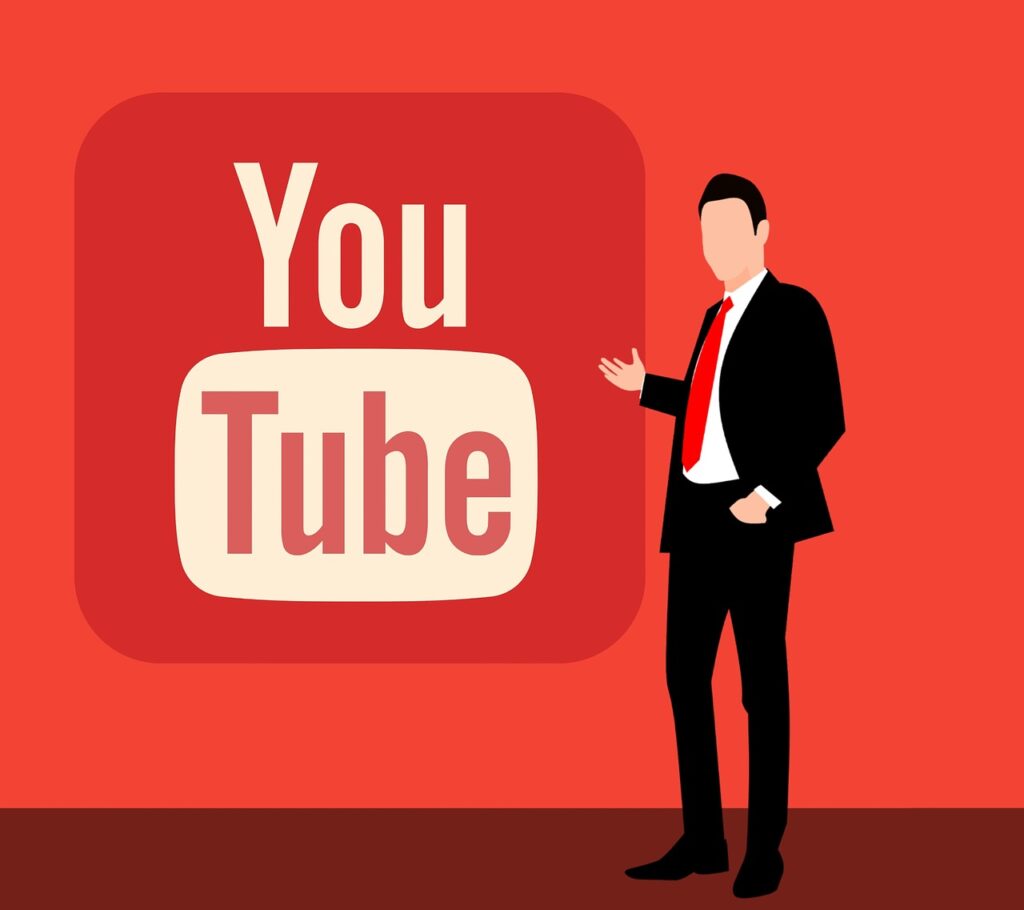 Fine-tune your YouTube SEO
Search engine optimization efforts do not end at websites and blogs, companies should approach video SEO in terms of findability.
The first step is fine-tuning the written content associated with your video content. The title of your video should be inclusive of all keywords and the description should maintain decent keyword density. The best practices for keyword density is 3-5% of total words should be focus keywords or phrases.
In addition to content, PDD suggests publishing your video with the proper tags, to effectively bring more users to your videos.
Video Strategy
To ensure optimal branding performance, video strategy and overall strategy should work hand-in-hand. In other words, the best use of videography is when it is being used to supplement website content.
If you create a web page dedicated to a certain product, you can embed a YouTube video about that specific product directly on the page.
From there, users can read the purpose of the product, then visually see that same product in action.
Create a Video Editorial Calendar
Let's be honest, deadlines can be daunting at times, but they get the job done. That is why it is important to schedule out a monthly YouTube editorial calendar and stick to it.
Without a schedule, it can be easy to fall into a system of procrastination and laziness. Then, before you know it, you will have gone all month without producing a single video.
An editorial calendar establishes workflow and ensures all those responsible for video content creation are aware of their timelines and requirements.
Those responsible for video content creation will be able to produce consistent and quality content in a timely manner.
Plus, planning content ahead of time encourages you to incorporate relevant holidays or special days into your content strategy.
Promote YouTube Videos on Social Media
Social media channels provide the perfect platforms for cross-promotion. By uploading YouTube video previews or snippets as Instagram stories or posts, with a link to the full YouTube video, companies can draw even more viewers to their YouTube channel.
Video content also makes for good social media content, which in turn, helps to grow following and engagement on those platforms as well.
If you would like more information about maximizing your YouTube performance, need help managing creating video content, or other digital marketing services, contact Pink Dog Digital at (410) 696-3305, email us at info@pinkdogdigital.com, or visit us on the web at www.pinkdogdigital.com.