AFP Global Logistics Website Launch
All of us at Pink Dog Digital are beyond thrilled to announce the launch of AFP Global Logistics new website. As you may know, PDD is a woman owned small business, so you can imagine our delight when AFP, a fellow WOSB, approached us. Without delay, our team began working to re-imagine and reshape the online presence of AFP Global Logistics'.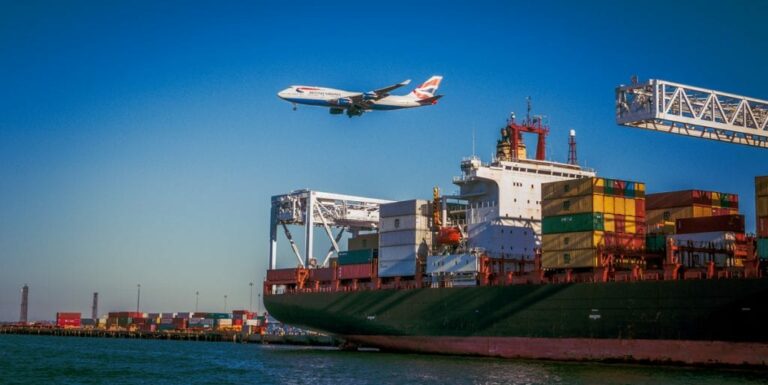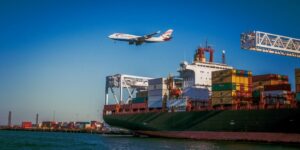 AFP Global Logistic Services
AFP Global Logistics is committed to building trustful working partnerships. That is why for more than 25 years, AFP has assembled a strategic global team of partners and alliances specializing in various types of logistical services.
On the Home page, users can discover the full menu of global logistics services that AFP offers, including freight solutions, expo logistics, and government logistics.
No one client is the same as another, which is why AFP offers customized logistic solutions to clients in a wide range of industries.
AFP believes in dependable communication and customer service. By creating pillar pages for each specific service, PDD was able to ensure AFP can continue to abide by their values.
Pillar pages effectively organize your web content while improving user experience. Now, users can easily navigate the website to find the exact logistics service they are looking for.
Under Services, potential clients can discover the dozen different logistical solutions offered by AFP, including domestic air freight, domestic ground freight, international ocean services, warehouse services, and distribution services.
No matter the need, they have the service to match it. If they don't, they will adapt and modify to produce a solution that does.
Our Unique Approach
The team at AFP understands that logistical operations can be a complex and confusing task for any business. By developing a unique approach, AFP can focus on educating and guiding their client in choosing the overall best solutions.
When it comes to trade shows, there are no second chances. That is why Pink Dog Digital expertly crafted content for AFP's Expo webpage. Through this content, PDD was able to express why exhibitors and decorators within the trade show industry should rely on AFP Expo.
As your trade show logistics partner, AFP provides logistical solutions customized on client needs and venue requirements. With a no-fail reputation, AFP provides planning expertise while ensuring on-time and damage free delivery.
Like most small businesses, AFP Global Logistics' values transparency. To honor that commitment, PDD skillfully placed contact information and relevant customer links on the top of each webpage.
With these helpful resources, clients can conveniently request a quote or login to their account to see shipping or delivery updates from anywhere on the site.
If that is not transparent enough, Pink Dog Digital dedicated an entire pillar page titled Contact, in which users can submit messages to the experts at any time of day.
The vision of AFP Global Logistics is to become an industry recognized brand and recognized as a trusted leader within the freight forwarding industry.
All of us at Pink Dog Digital are certain that AFP's new web design and digital marketing strategy will be a valuable stepping stone to fulfilling that vision.