DesignRush Names Pink Dog Digital A Top Ranking Performance Agency

Pink Dog Digital is proud to have been named one of the Top 20 Cleveland Web Design Agencies in 2021 by DesignRush.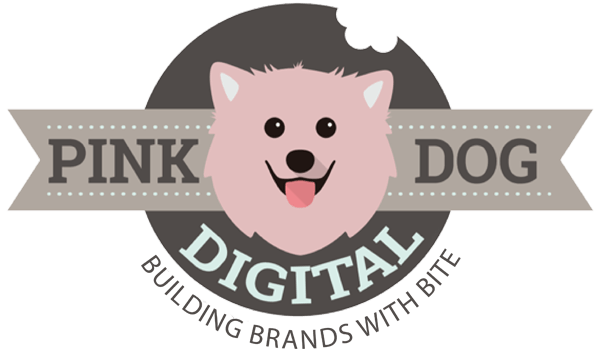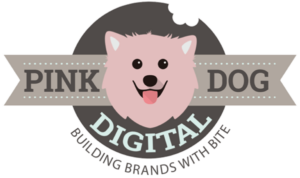 After analyzing Pink Dog Digital's SEO, social media marketing, marketing automation work and more, DesignRush has chosen to list us among the best.
Gina Ramsey, the founder of Pink Dog Digital, started this company because she recognized a need for a consultative digital marketing approach that scales to the client's size. Whether you are a solopreneur or a large business, we have the resources to get the job done on a budget.
With over 20 years of marketing and advertising experience, Pink Dog Digital knows how to research, recommend, and deploy digital marketing campaigns that bring definitive results.
Our hands-on approach ensures that each client has a truly customized program tailored to fit their business wants and needs. Our goals are to increase traffic, followers, and conversions so that each of our clients is able to thrive.
This recognition from DesignRush confirms that we know how to get the job done. After evaluating thousands of marketing agencies, they named Pink Dog Digital one of the Top 20 web design agencies, and we could not be more proud!
To learn more about how Pink Dog Digital can help you, please contact us at (410) 696-3305, email us at info@pinkdogdigital.com, or visit us on the web at www.pinkdogdigital.com.