Boost Your Instagram Stories This Holiday Season
Now that almost every social media platform offers a Stories feature, their usage and popularity is beginning to decline. With the holiday season approaching, many small businesses are looking for ways to optimize their content and get their Instagram Stories noticed.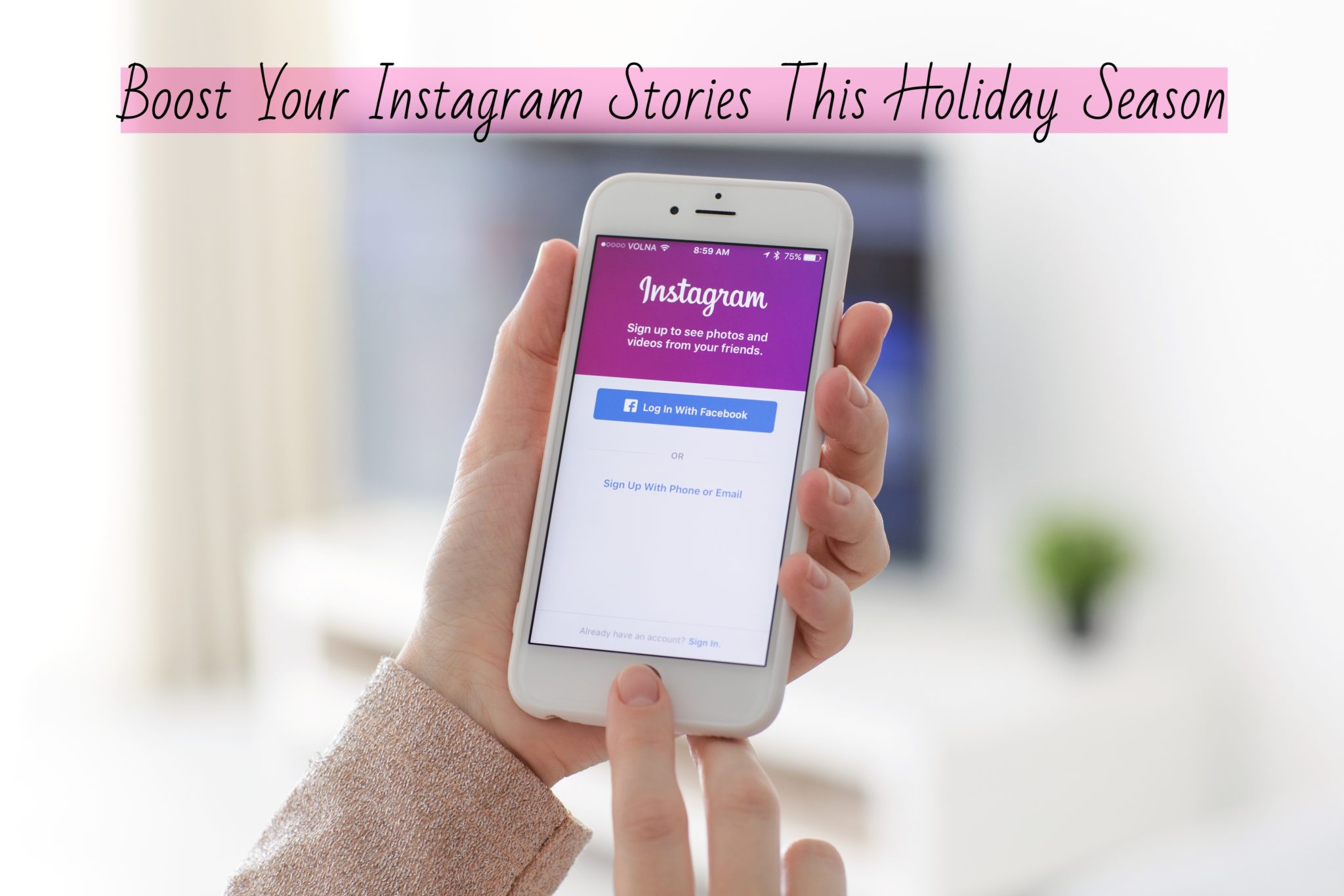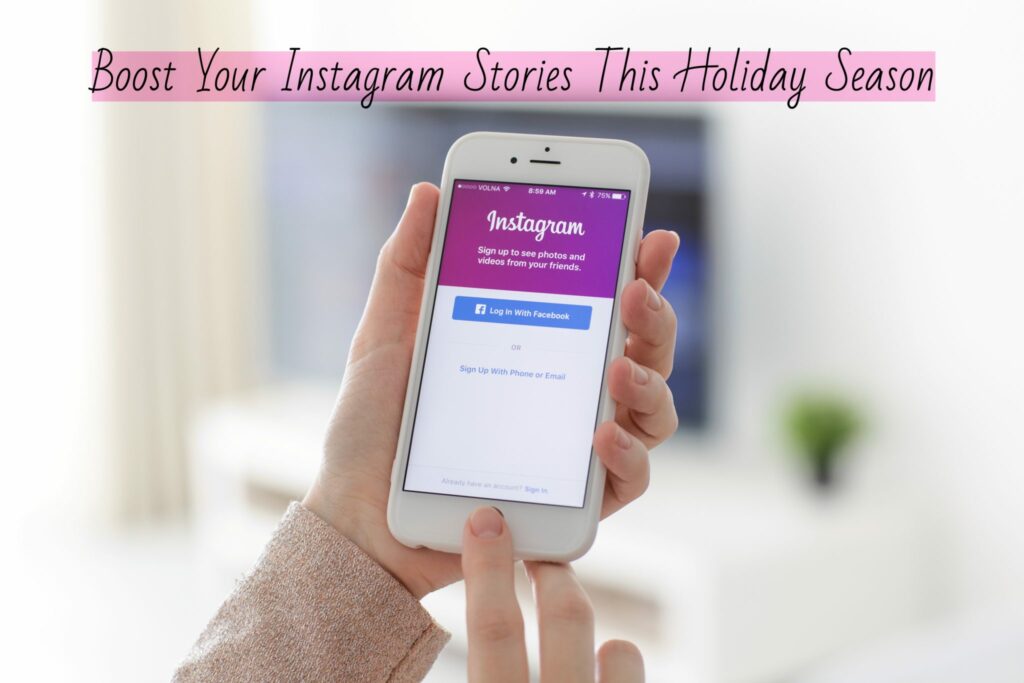 Share behind-the-scene moments
The best content marketing approach is one that does not focus solely on the company's products and services. Aside from sales, content should also serve the educate audiences about the company to boost brand awareness and trust.
Sharing unpolished and unfiltered content gives your business the realness and authenticity that consumers crave. Users are more likely to view, share, comment, and overall engage with raw content.
Tell your organization history or story
Most small businesses share their organization's history on their website but fail to share it elsewhere. By only posting on the website, businesses are effectively limiting their audience.
Only customers or followers who visit the website will become familiar with the history. Instagram Stories offer the perfect platform to periodically post about your company's history.
This is a great way to attract your target audience and allow new followers to become familiar with your mission.
Post exciting content
The best feature of Instagram Stories is the full-screen format. Businesses can utilize the entire area of the screen to highlight products/ services, announce deals and savings, announce upcoming events, or share new blogs.
Posting exciting and interesting content, complete with links or CTA's, will encourage users to take action, learn more, and increase conversions.
Get creative
Unlike your Instagram feed, Instagram Stories only last for 24 hours. Pink Dog Digital suggests using this ever-changing cycle of content to your advantage in order to find out what content works best.
With each story, use different colors, visuals, stickers, GIFs, and text to learn how to maximize your performance. If static content only received limited views while interactive content reached an engaging audience, or vice versa, employ the more impactful content into future Instagram Stories.
Post often
As with all marketing strategies, the key to Instagram Stories is consistency. Post quality content often. The only guaranteed way to maximize visibility and reach is by getting your content in front of your audience. The more Instagram Stories you post, the greater your chances are of being at the forefront of your follower's feed.
Use relevant hashtags and locations
Incorporating relevant hashtags and locations into Stories is a great way to improve your organic search listings. Avoid using broad and generic hashtags – consider your industry or mission carefully to determine which niche tags will perform best.
Too often small businesses make the mistake of only using hashtags with over 100k posts. Chances are, your post will get lost or buried underneath the thousands of other posts being published every day.
If you would like more information about Instagram Stories, need help maximizing your Instagram content, or other digital marketing services, contact Pink Dog Digital at (410) 696-3305, email us at info@pinkdogdigital.com, or visit us on the web at www.pinkdogdigital.com.