How COVID-19 Has Affected Google My Business
As we all try to figure out our new normal and flatten the curve of the COVID-19, small businesses are among the many being affected. With measures being updated and implemented daily, small businesses have been forced to quickly adapt and respond in ways we have never seen before.
As with many businesses, Google has made several difficult decisions to better the community during this uncertain time.
To protect the health and wellness of their own team, Google has begun remotely working from home in accordance with social distancing recommendations. As a result of this sudden change to daily procedures, Google has decided to temporarily remove and limit some Google My Business features.
These unprecedented changes will allow Google to prioritize critical health services for both businesses and customers. Google will be able to focus their attention on helping health-related businesses keep their customers updated on crucial information.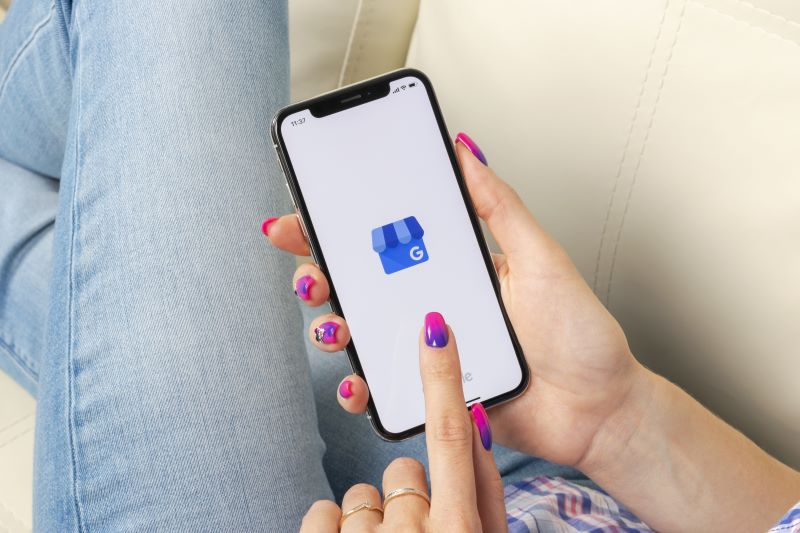 GMB features that have been removed.
During this time, three Google My Business features have been removed entirely: new reviews, review replies, and Q&A's.
While users will still be able to view existing reviews, any new reviews will not be publicly published at this time. Users are still able to submit new reviews, but they will only be visible to the original poster.
This will greatly benefit any small businesses that would have received unfair reviews during this time. For example, if a restaurant is only serving a limited menu due to low supplies, then suspending new reviews will prevent upset customers from complaining about the "lack of choices."
Another GMB feature suspended until further notice is review replies. Normally, businesses are able to reply to either acknowledge a positive review or dispute a negative review. But with no new reviews being posted, there is a considerable less need for businesses to reply.
One of the biggest Google My Business changes comes from the removal of all Q&A's from business profiles. These Q&A's gave businesses a platform to answer frequently asked questions from consumers.
Suspending these Google My Business features is bound to create challenges for both business and consumer but serves to overall limit the many burdens small businesses are facing. Rather than being overwhelmed by questions and responding to users, businesses can focus on re-prioritizing and adjusting.
GMB features that have been limited
There are two major features to Google My Business that have been limited in the wake of the COVID-19 pandemic: listing review and editing business information.
Businesses that are attempting to add, claim or verify their listings can expect a delay. Google has temporarily limited this feature in an effort to focus on health-related businesses. At this point in time, health-related businesses are an absolute priority. Users around the world are depending on the up-to-date listings in order to receive relevant news and information.
Another feature that has been affected is the ability to edit business information. This will greatly impact non-health-related businesses, as they can no longer communicate special hours, temporary closures, and other business attributes to consumers.
If you would like more information about Google My Business changes, want to learn how COVID-19 is impacting small businesses, or other digital marketing services, please contact us at (410) 696-3305, email us at info@pinkdogdigital.com, or visit us on the web at www.pinkdogdigital.com.