Disability Associates, LCC New Website
All of us at Pink Dog Digital are thrilled to announce the launch of Disability Associates, LCC.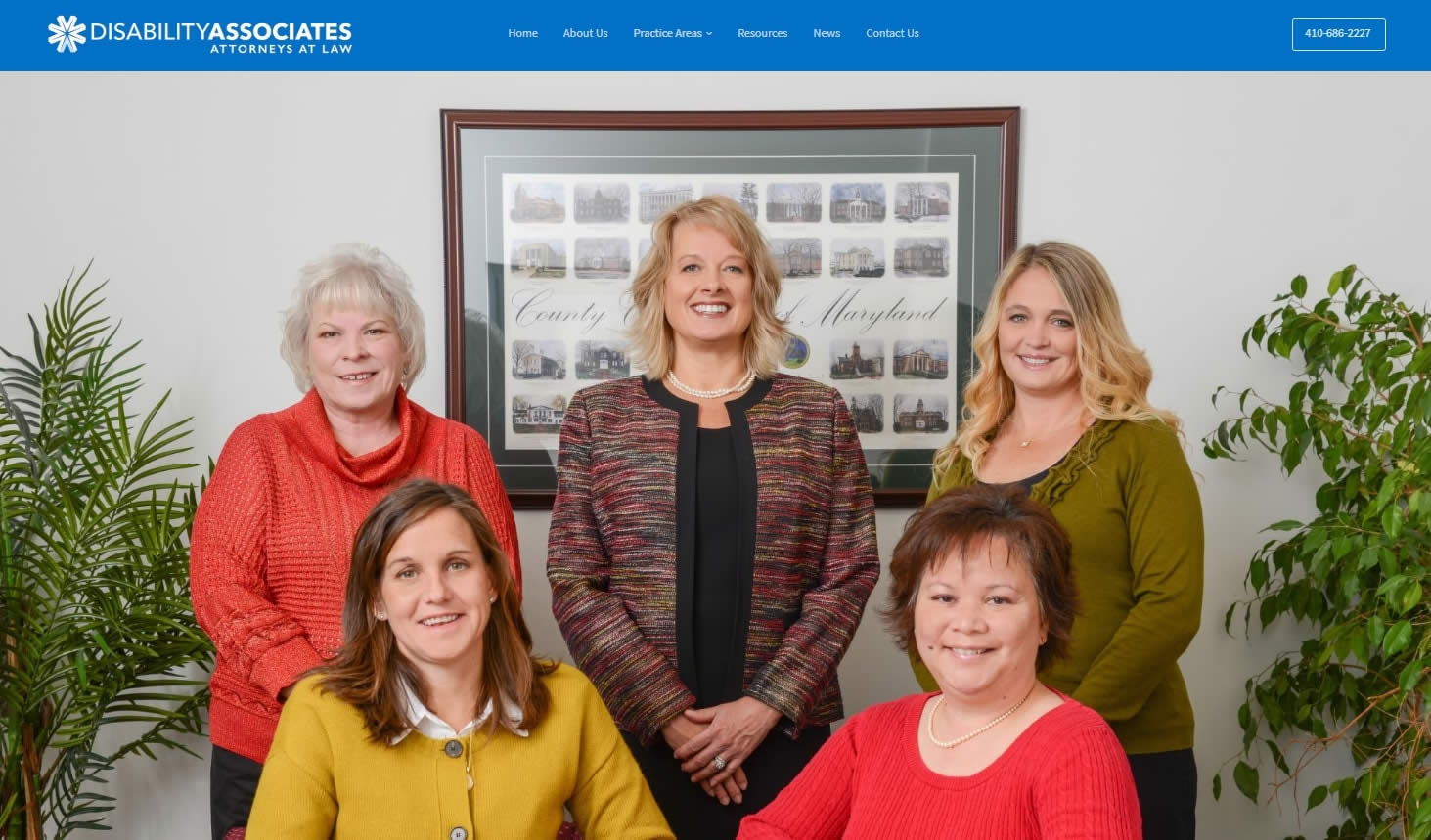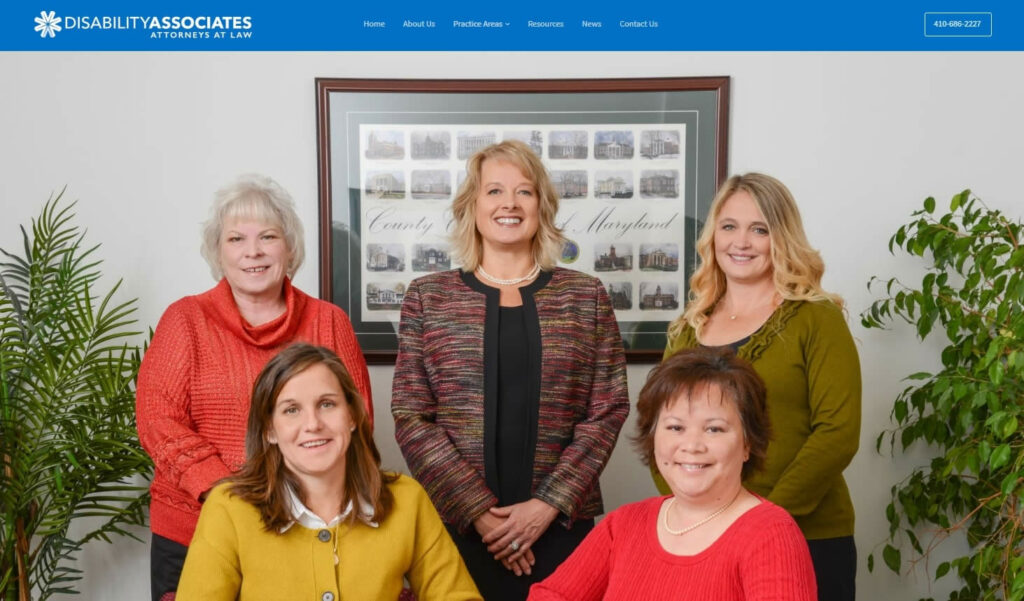 As an advocate for individuals with disabilities, the team at Disability Associates, LCC is committed to being an accessible resource of information and services. Being an accessible small business starts with having an accessible website.
Some companies intentionally create a confusing or non-descriptive website in order to trick individuals into revealing personal information. Neither Disability Associates nor Pink Dog Digital believe in deception. That is why accessible and responsive were at the top of PDD's minds when designing Disability Associates website.
On the home page, users can easily identify the target audience and mission behind Disability Associates, LLC. The team concentrations exclusively on Social Security Disability law and Supplemental Security income benefits.
The creative team at Pink Dog Digital crafted the textual content on the homepage, and all pages, to be clear and concise. Users will be able to tell instantly if Disability Associates, LLC is the right firm for them.
As a small business, Disability Associates is able to connect with clients and build a personal relationship that would be missing from a larger firm. As a fellow small business, Pink Dog Digital knew how important it was to emphasize that personal touch in the otherwise cold legal world.
Under the About Us page, visitors can learn the true mission and philosophy behind founding attorney, Tracey N. Pate, and her team.
Filing legal paperwork for income benefits can be a difficult, confusing, and time-consuming process. With good communication and consideration, the team at Disability Associates is able to facilitate the process for all of their clients.
The Disability team prides themselves on building lasting relationship with clients. In order to initiate the relationship process, Pink Dog Digital designed a meet the team section underneath the About Us description.
A meet the team page shows the company is trustworthy and helps potential clients feel more comfortable. Each Disability team member profile is complete with a photograph, job title, and brief description of experience.
The team at Disability Associates provides legal representation, but they also act as resources for their clients and the general public. To replicate the firm online, PDD understands that the website needed to be so much more than just about the team and firm itself.
Under Practice Areas, users can quickly learn about Social Security Disability Insurance and Supplemental Security Income. If users have any additional questions or need further information, they can refer to the comprehensive FAQ's under the Resources page.
With over twenty-five years of experience, the Disability team is dedicated to learning and staying up-to-date in order to provide the most competent legal representation to their clients. As the industry changes and the team learns new ways to help clients, they also wanted to share their findings with their audience.
To do so, PDD designed the News page, so users can keep up with Disability Associates, LCC while learning tips and tricks, detailed information, and other important news.